These new fiber optic holders are a platform-agnostic 200um ribbon fiber solution for fiber contractors, large Telco/MSO, Tier 1 and hyperscale data centers.
Corning's newest Extreme Density cable "Rocket Ribbon" rapid installation fiber was made to meet today's demand for highest bandwidth capacity in a duct installation. Rocket Ribbon provides industry leading density providing twice the fiber count in approximately the same footprint of existing central tube and stranded ribbon tube design cables. Especially suited for 5G data centers.
Corning RocketRibbon™ extreme-density cable allows easier and faster fiber identification and routing.
30-36% smaller
30% faster installation
No Need to separate fibers to splice
Simple patent Pending fiber holders to splice
Holders for all major Fusion Splicing manufacturers
200u-200u/200u-250u

F12-C200: 200um holders INNO/FORC Fusion Splicers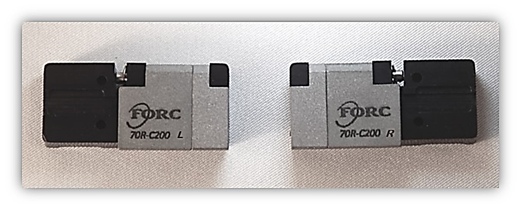 70R-C200: 200um holders Fujikura FSM-70R Fusion Splicer

M12-C200: 200um holders for Sumitomo Q101M12 Fusion Splicer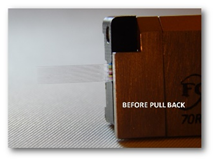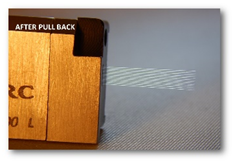 Before and After Pull Backs
No products to display.