Custom Assembly, Incorporated is expanding our diversity of products/fabrication/production. CAI engineers are always ready to help you find that new and prevalent product you've been visualizing but needed support in getting to the next stage.
Note CAI's latest endeavor: we are proud and excited to have assisted EMCA Tools design, engineer, build and launch a prototype of an all-in-one woodworking tool called the EMCA ONE. This amazing product is a "Patent Pending" tool used to produce and perform an unlimited amount of woodworking applications with superior precision.  With its fixed or portable positioning, the EMCA ONE is truly hundreds of tools in one.  From the beginner to master craftsman, the weekend DIY'er, or major manufacturer… the possibilities are endless!                                                                        
 Find out more at their website at http://emcatools.com/#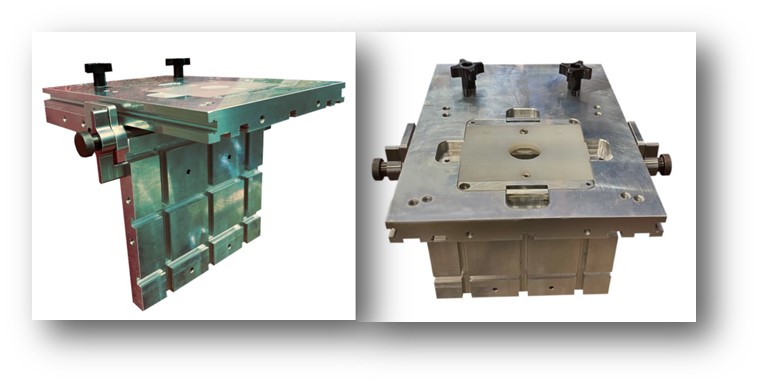 With our new 3D printing capabilities, we have developed a custom guard and dust collector for the Baldor Buffing Machine...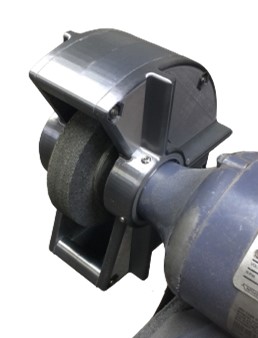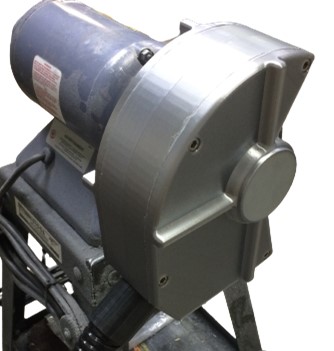 With our CO2 laser engraver equipment, we are now able to engrave to minute details...
---------------
Another feature of the laser engraver is being able to engrave converted photographs onto stainless steel plates. Here is an example...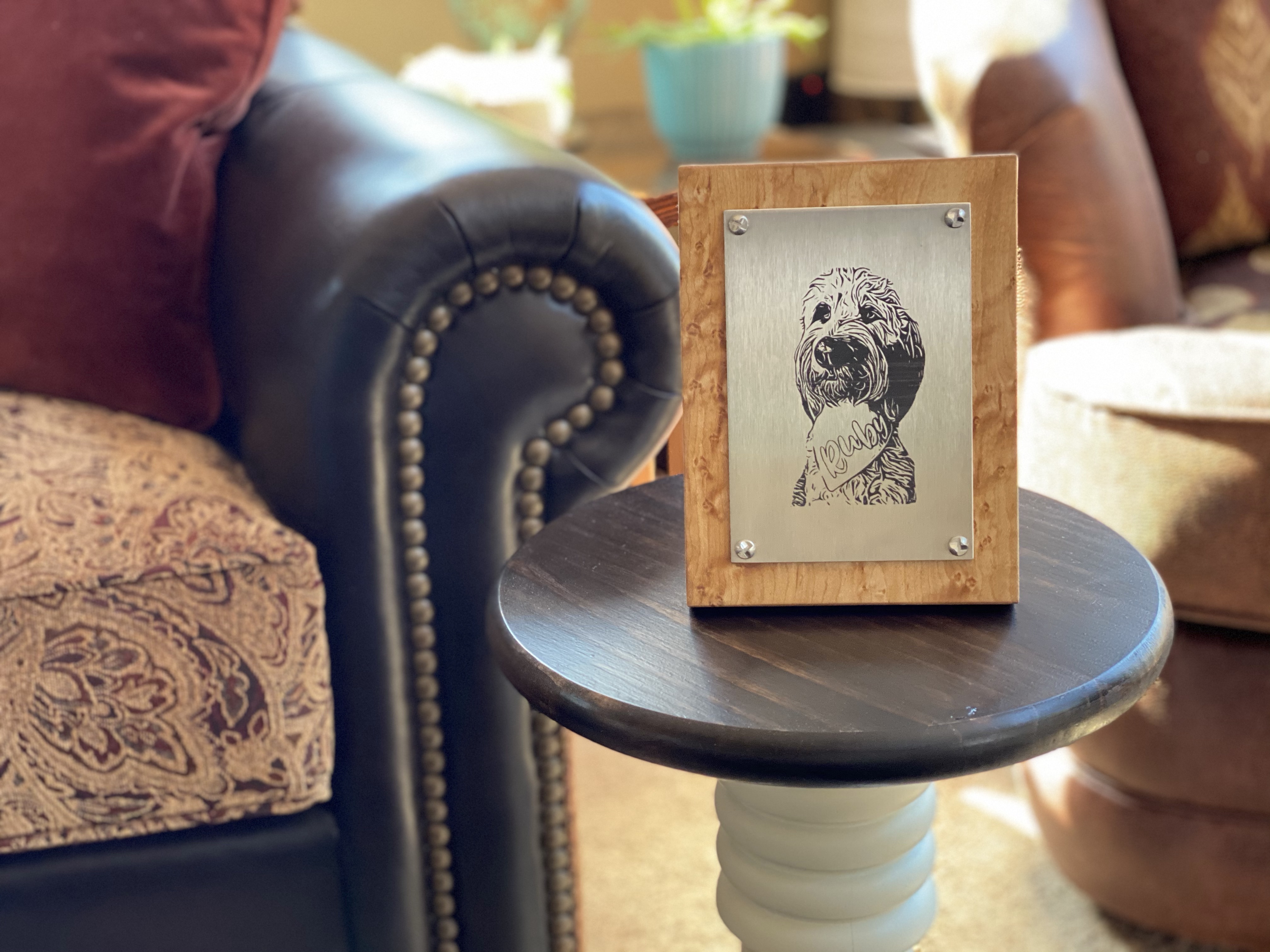 No products to display.