MANUFACTURING:
Our manufacturing capabilities are wide and varied. Combined with our expert Engineering Department, we at Custom Assembly can take your raw design/product and manufacture it to your specific requests, or refabricate your product to conform to any changes you need.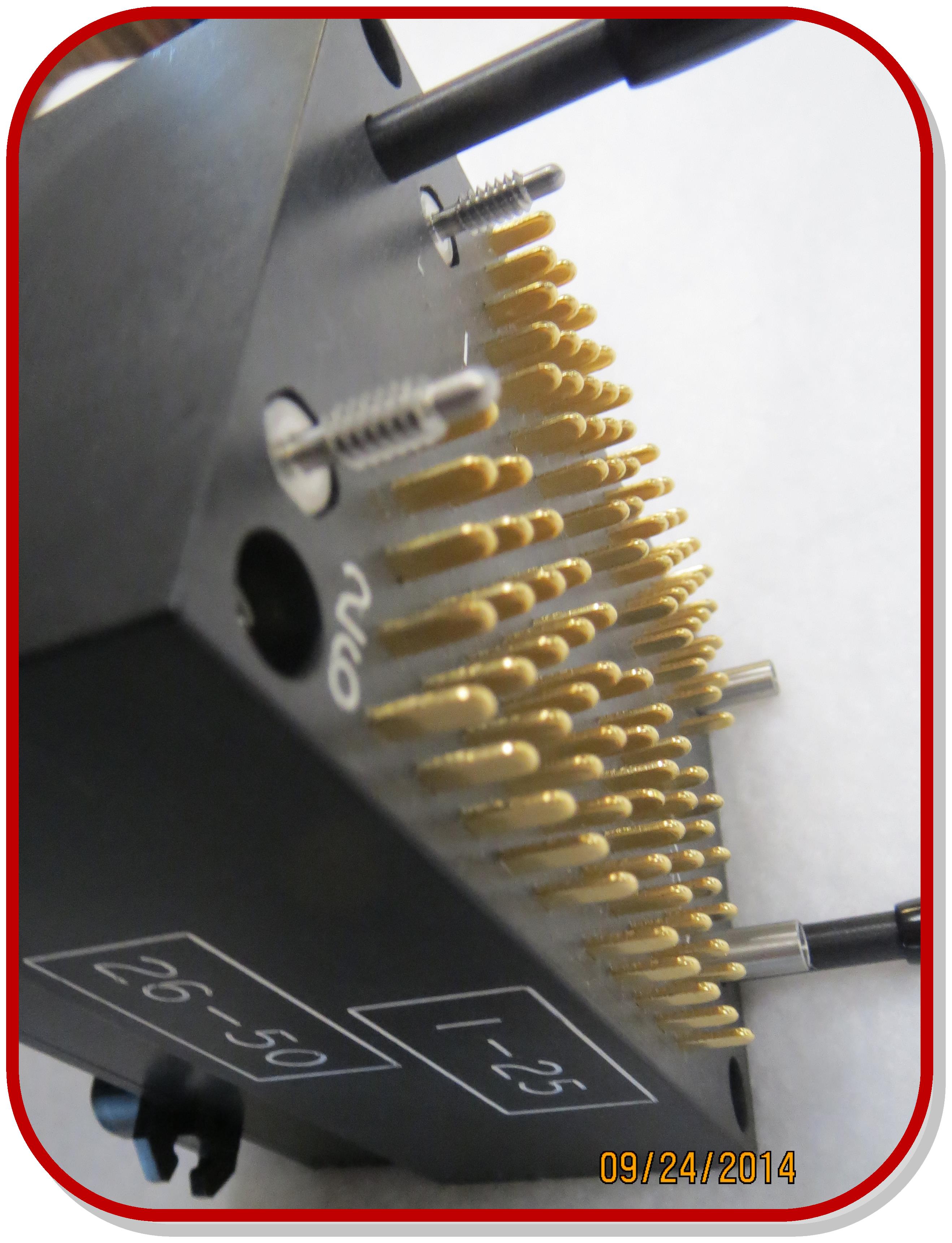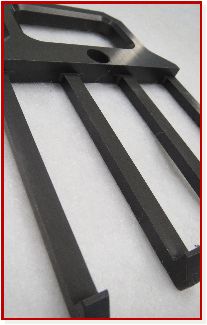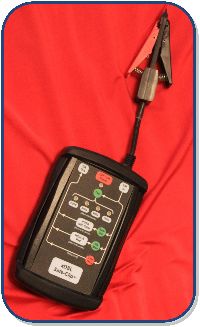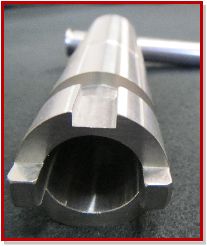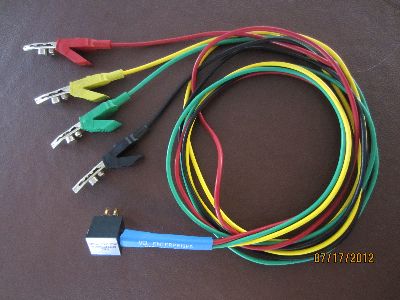 CAI has the below equipment and experienced staff to provide these competences
(to name a few):
* Machining
* Turning
* Mechanical Assembly
* Light Electrical Assembly
* Soldering
* Sheet Metal
* General Assembly
* CO2 Laser Engraving
* 3D Printing (3D Printer material used on: Baldor Buffing Machine, Custom Guard and Dust collector)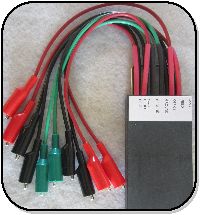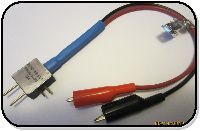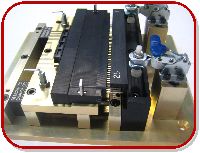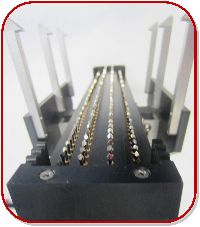 PROTOTYPES WE AT CAI HAVE DEVELOPED:
Beer/Pop can safety lid: Bee-Stop

 

Quick 3-point/front-load tractor hitches: Quick Connect

  
No services to display.