TP1070
The TP 1070 Front Tap Shoe is designed for use with mini gripper connectors to interface with almost any 25 pair terminal. Each of the five separate branches contain five pairs of mini grippers for work where no other means of multiple testing is available.
*Please note: due to the obsolescence of Cinch Jones connectors, all our Front Tap Shoes are now manufactured with male bail lock AMP connectors.
See details/descriptions at http://www.customassemblyinc.com/testequipment/
TP1070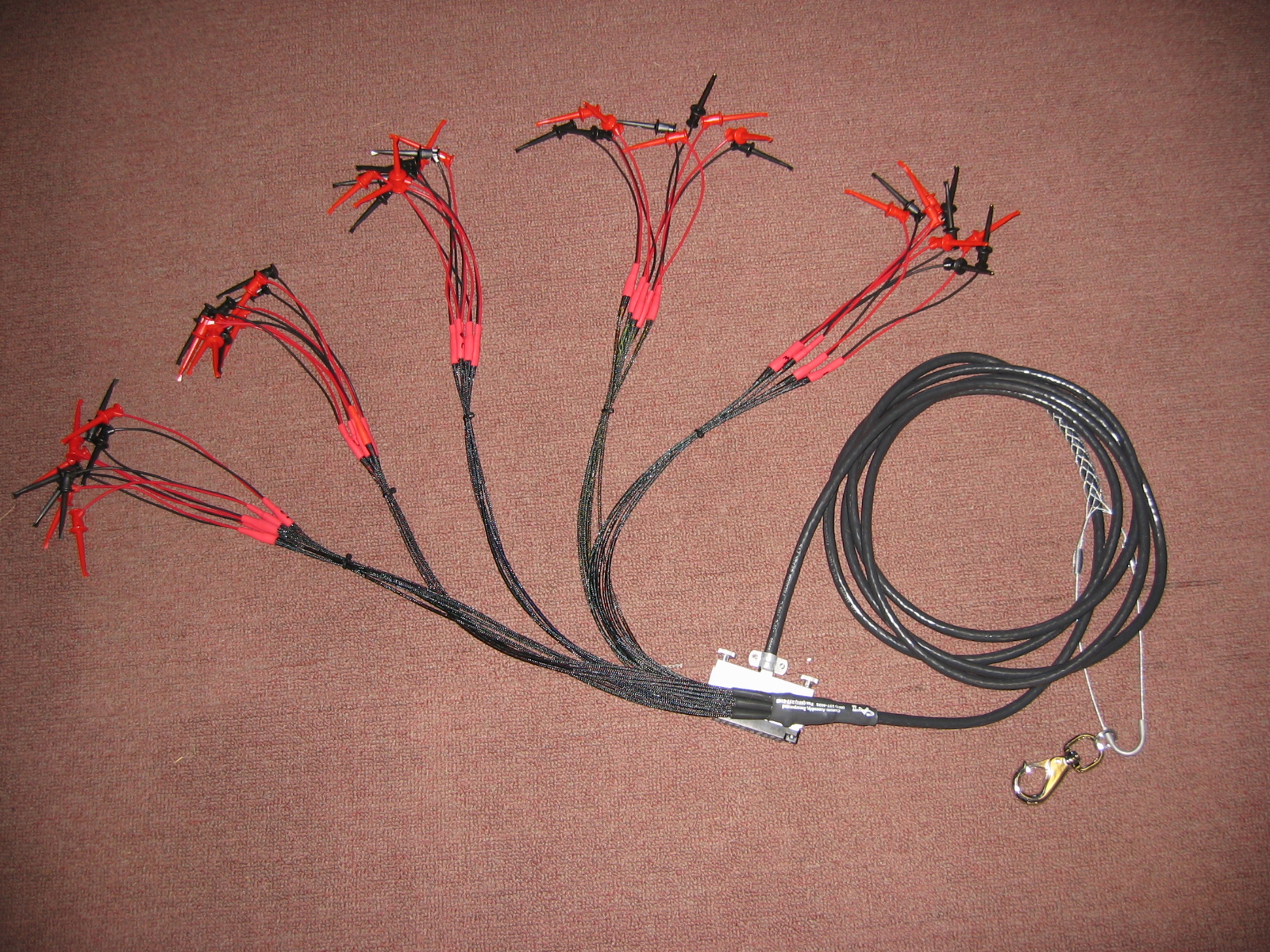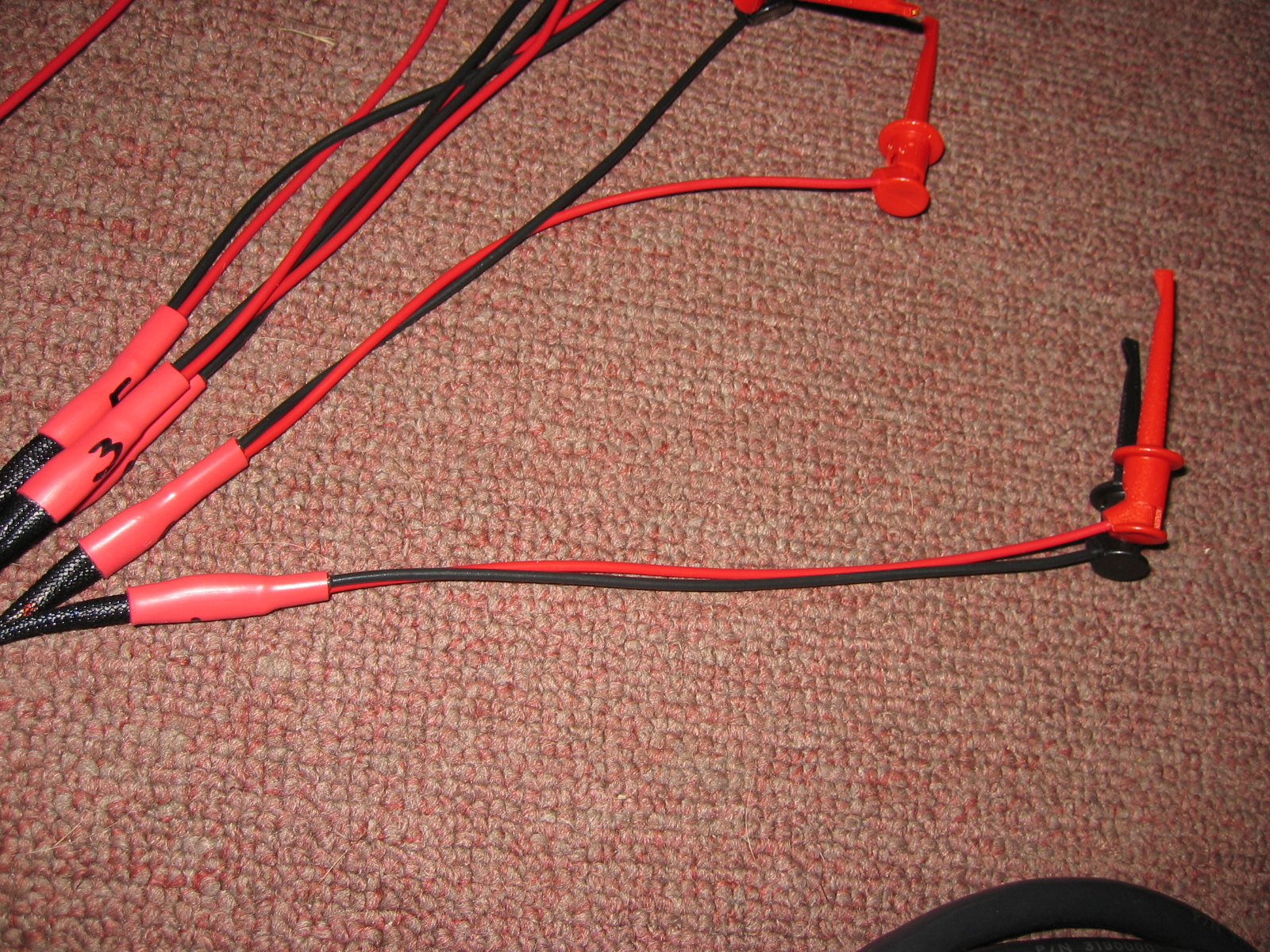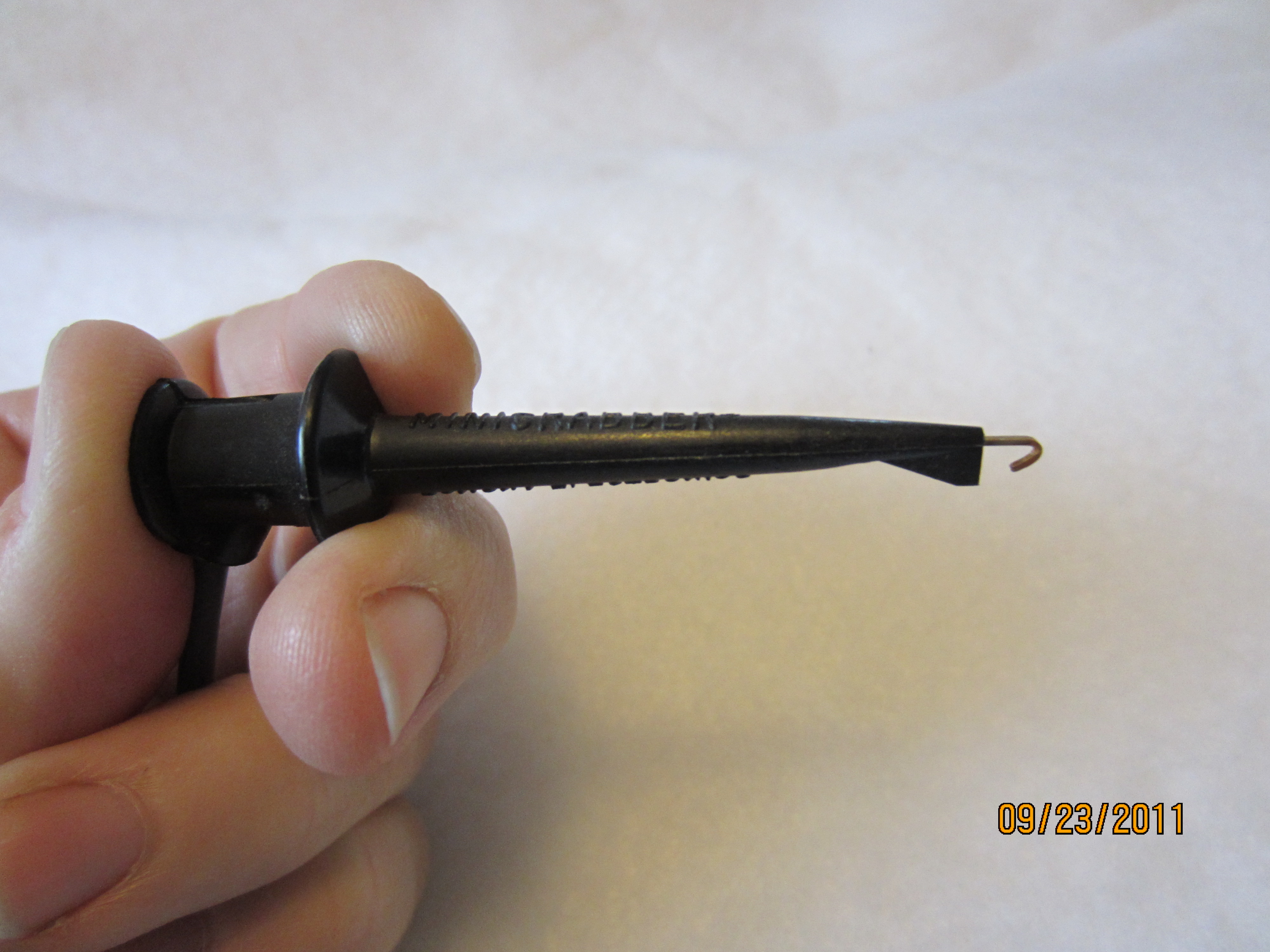 ---
The TP 1070 consists of the following components:
The 25 pair mini grippers are made of copper for best connection.
A 15 foot, 25 pair 28 gauge stranded (7/38) tinned wire cable that is solder terminated on a 25 pair Cinch Jones Female connector or Amp Connector.
Color-coded tip-ring mini grippers for easy installation.