TP1112
TP1112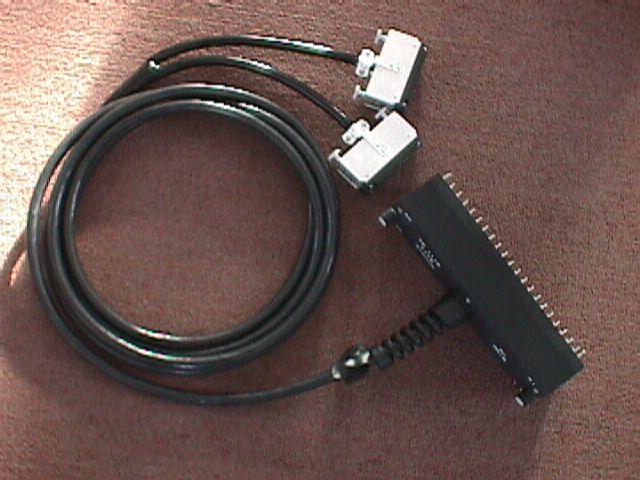 TP1112 with Mounting Screws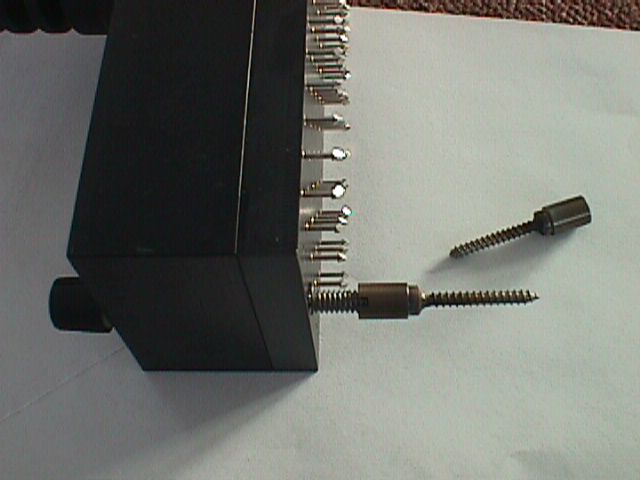 TP1112 Probes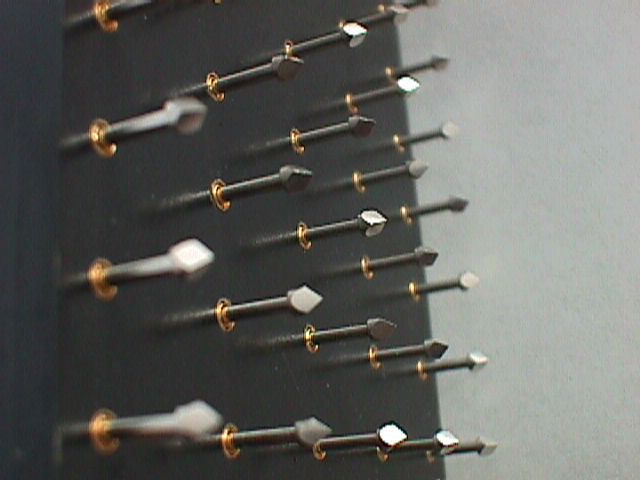 Seicor Straight Undivided Block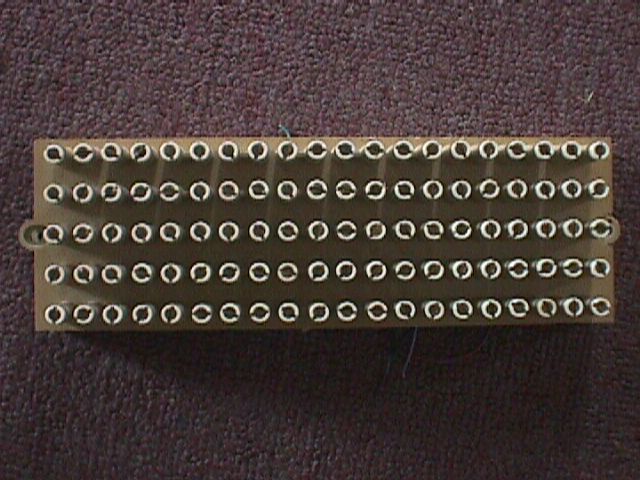 Seicor Straight Undivided Block close up with TP1112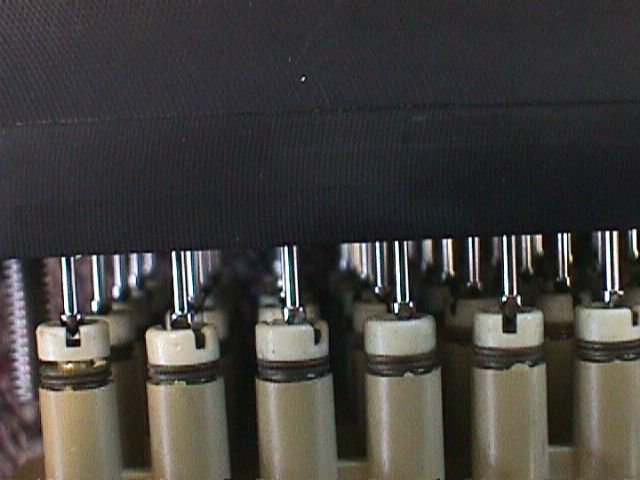 The TP 1112 Front Tap Shoe is designed for use with the Siecor Straight Undivided block.
100 pair – Screw mount, comes with special non-std mounting screw
*Please note: due to the obsolescence of Cinch Jones connectors, all our Front Tap Shoes are now manufactured with male bail lock AMP connectors.
See details/descriptions at http://www.customassemblyinc.com/testequipment/
---
The TP 1112 consists of the following components:
Machined, plastic contact pin housing.
200 plated, Tip-Ring, field replaceable contact pins
Two 15 foot, 50 pair, 28 gauge stranded (7/38) tinned wire cable, soldered terminations
Four female Cinch Jones or Amp connectors depending on customer's needs
Comes with special mounting screws for precise fit.